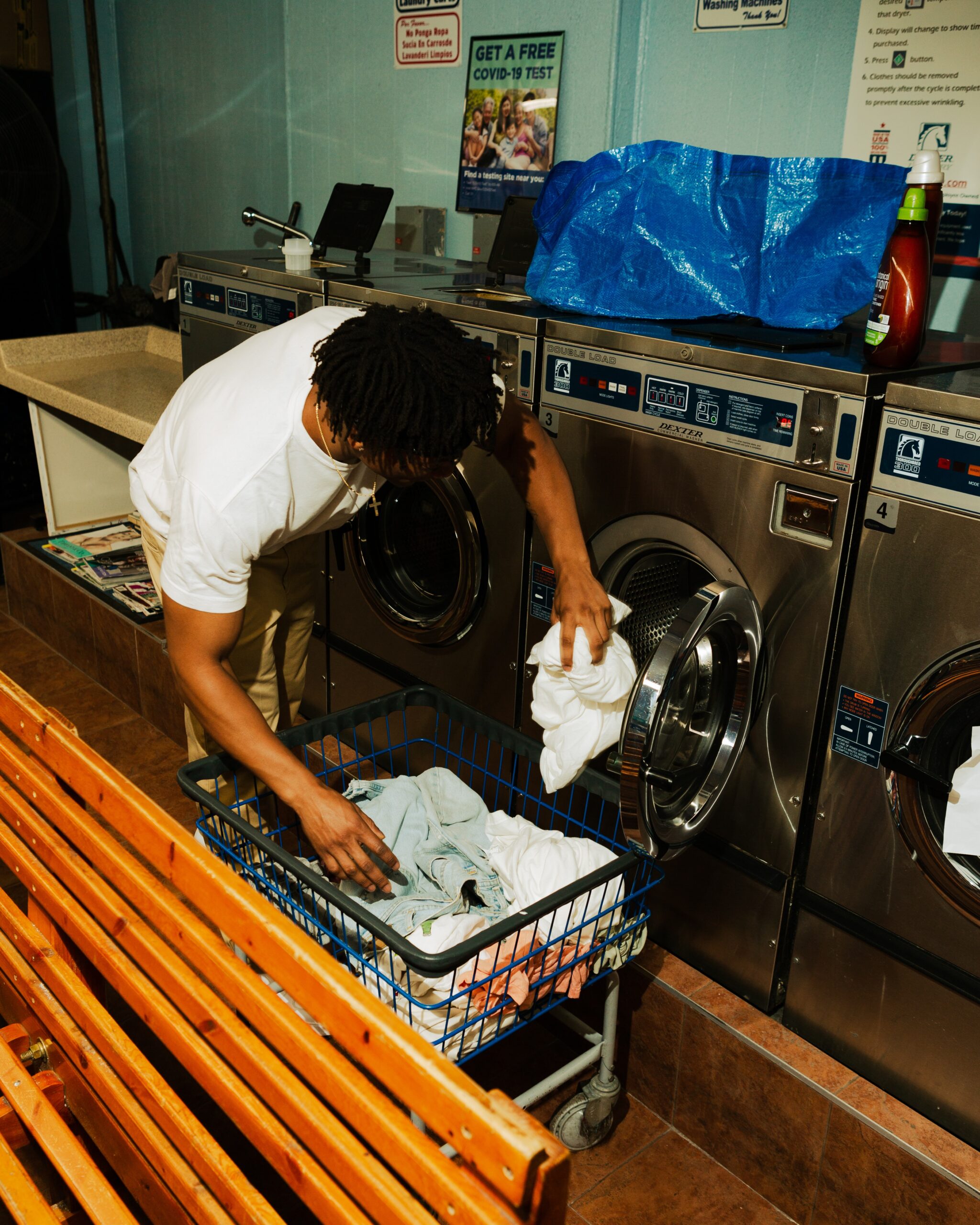 Mr.Johnny Care offers unique Organic Dry-Cleaning.
Dry-Cleaning is a very popular cleaning service as it offers the best treatment for your clothes, taking care of the color, texture, and quality of them. Along with Standard Dry-Cleaning, DhobiLite also offers Premium Organic Dry-Cleaning services.
Dry-cleaners have a lot of options and methods for running the dry-cleaning process. But with the current environmental issues rising, DhobiLite adopted eco-friendly organic solvents and processing methods in the form of Premium Organic Dry-Cleaning Service. We have chosen the most effective way to dry-clean your clothes with non-toxic and biodegradable products. Because we care about the environment and our customers. Choose our Premium Organic Dry-Cleaning to experience services such as Repairing and Custom Packaging for all your clothing items.
For Premium Organic Dry-Cleaning, we use organic or green solvents which are far more eco-friendly than the conventional ones. We use non-toxic hydrocarbon solvent to dry-clean your clothes with utmost car
Packaging is a big part of Dry-Cleaning; it includes tying down clothes carefully, bagging them up, and wrapping. We at DhobiLite ensure a careful and safe packaging method to carry your dear possessions and deliver them at your doorstep.
Fabrics for Organic Dry-Cleaning
Premium Organic Dry-Cleaning goes really well with cotton, linen, silk, wool, velvet, and such. It literally covers every fabric and cloth you use, be it daily wares, ethnic dresses, winter garments, and even your household items like bedding and curtains.
At Mr.Johnny Care, Premium Organic Dry-Cleaning can also include repairing small cuts and tears on your clothes, and our professional experts do it all with smooth finishing and make it appear as if the cut was never there. This is an add-on service you can include in your Premium Organic Dry-Cleaning Package.
Why choose Mr. Johnny Care Organic Dry-cleaning service?
If you are looking for an organic dry-cleaning service, then Mr. Johnny Care-cleaning service is the best place to go. Here choose why Mr. Johnny Care  is the best:
It has a dedicated premium package that focuses on organic and eco-friendly dry-cleaning services
A welcoming and friendly team of staff dedicated to providing a high-quality service
Offers flexible and customizable dry-cleaning service options
Timely and efficient service
Top-notch service at a fair price
Avoidance of harmful chemicals and solvents that are unsafe on the skin
Follows sustainable and eco-friendly processes
Prioritizes quality of service and customer satisfaction above all