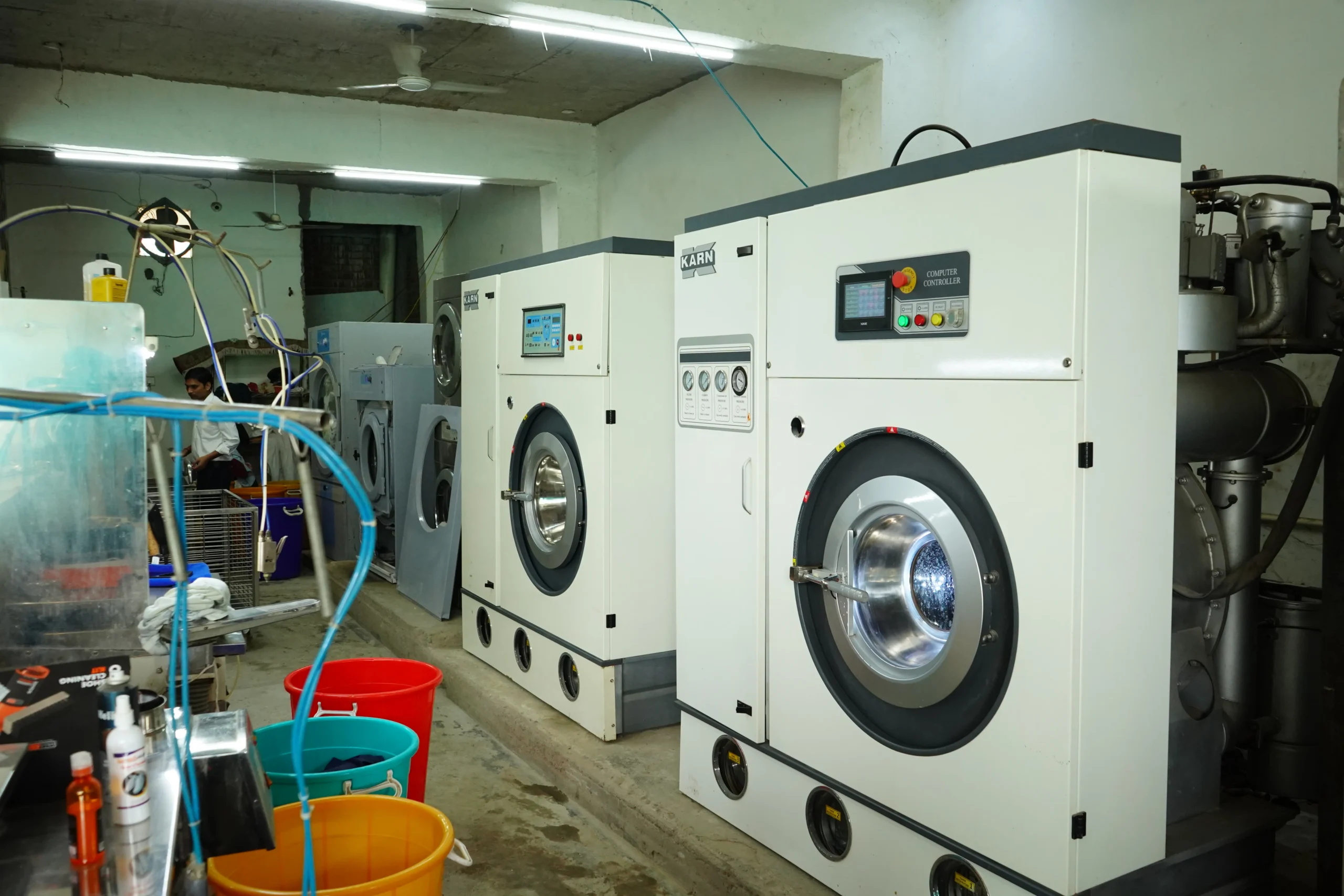 Mr. Johnny Care are Best serives Laundromat.
Looking for a laundromat near you? Look no further! Mr. Johnny Care Dry Cleaning Service is here to take care of all your Dry Cleaning needs. With our full-service laundromat, we provide quality service that will leave your clothes clean, sanitary, and folded or hung, ready for your drawers.
Don't let your busy schedule stress you out when it comes to Dry Cleaning. We understand that your days are packed with work, social life, and family obligations. That's why we offer a convenient solution for you – outsource your Dry Cleaning work to us and free up some time for yourself.
Our laundromat not only offers wash and fold services, but we also provide dry cleaning services for those special and delicate fabrics. Plus, we accept both cash and card payments for your convenience.
Don't let Dry Cleaning become a nightmare, let us help you today. Come visit Mr. Johnny Care Dry Cleaning Service
We Know Your Clothing investment needs to be looked after.
We know the investment you made into your wardrobe is not cheap, if you want them looked after we are the business who use commercial  Dry Cleaning Dry Cleaning equipment washing to suit your needs.
When it comes to apparel, it's important to know if to dry clean or wash them separately because replacing this type of clothing can be costly.
Simply taking a few extra steps to give your clothes more attention while laundering will assist to keep their newness and reduce the amount of ironing that maybe needed.
Laundromat near you also a full service dry cleaning service.